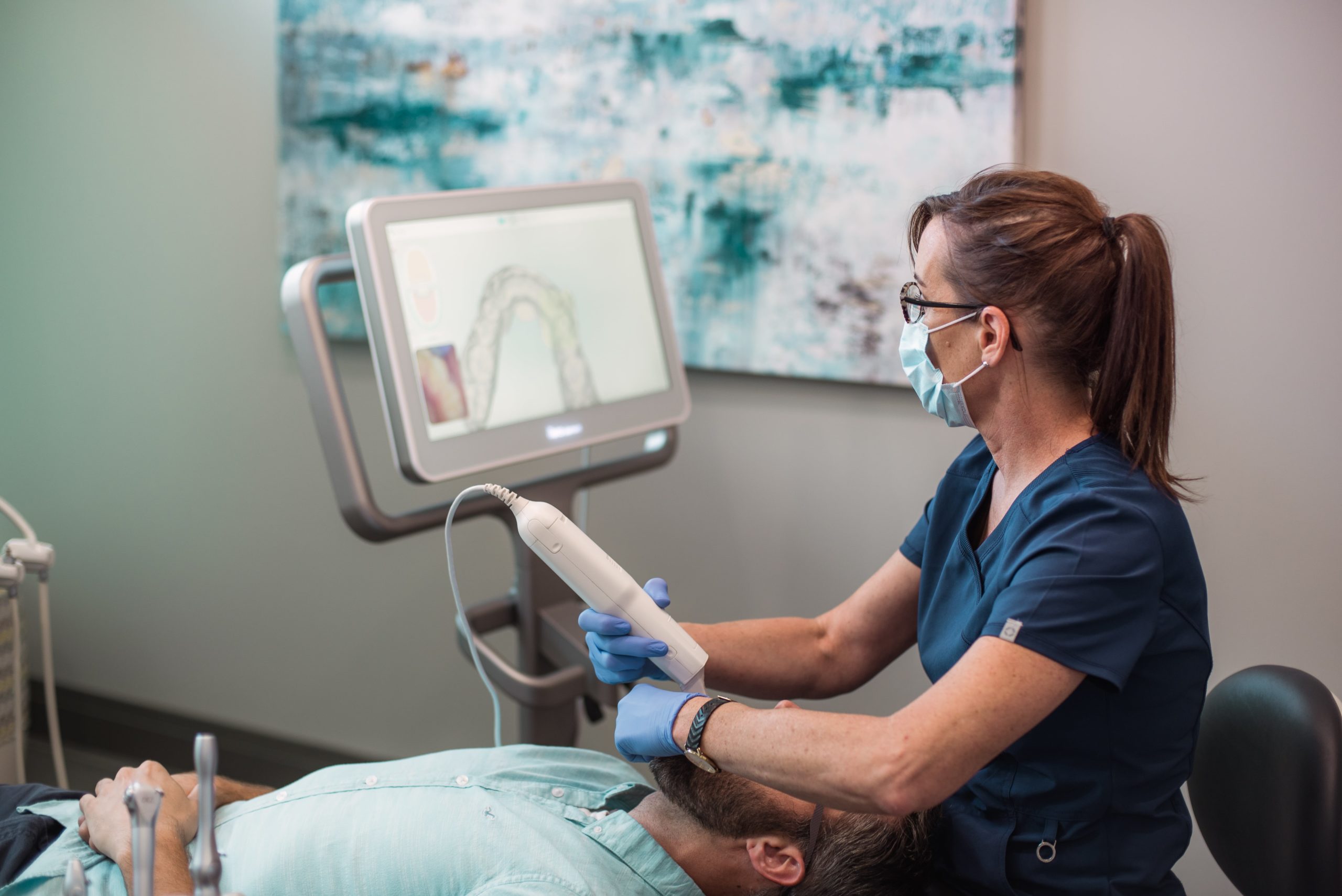 Getting Started
At West Five Smile, we straighten teeth with both clear aligners and braces. Our board-certified Orthodontist, Dr. Mark Tesseyman and his team will help you choose the treatment that is right for your unique smile.
What to Expect
After analysis of your digital diagnostic records, Dr. Tesseyman will create a custom treatment plan to straighten your teeth. Clear aligners can be designed to fit your teeth and create your unique smile. Prefer not to have clear aligners? We also offer clear and metal braces. You're in complete control of your treatment!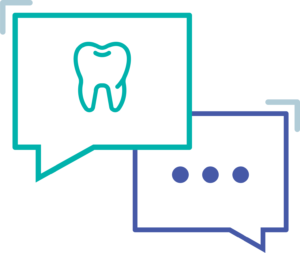 Step 1: Consultation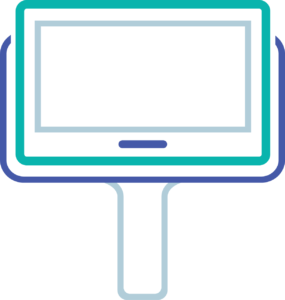 Step 2: 5 Minute Scan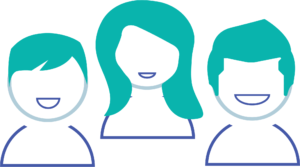 Step 3: Start Smiling!
Contact us today. We look forward to meeting you!
What are clear aligners?
Clear aligners are orthodontic treatment appliances, allowing orthodontists to straighten teeth using a series of aligners. Each one is altered slightly to move teeth safely and gradually. Aligners are made with medical-grade plastic, providing an allergen-safe alternative to braces. Clear aligners offer flexibility, they are nearly invisible and can be removed before eating and drinking.
Who produces our aligners?
Invisalign®
Invisalign® is an experienced and trusted orthodontic clear aligner producer, providing clear aligners for patients with mild to severe cases. Dr. Tesseyman is a Platinum Plus Provider, which means that he has successfully treated over 600 patients with Invisalign® clear aligners.
3M™ Clarity™
3M™ Clarity™ Aligners are nearly invisible clear aligners worn in a sequence, custom made to move your teeth, giving you the smile you have always wanted. Dr. Tesseyman and his skilled team will help indicate which type of aligners will be best suited for your treatment.
Next Steps
Schedule your digital or in-person consultation with Invisalign provider Dr. Mark Tesseyman. During your consultation, you'll receive a 5-minute scan using our digital smile scan technology so you can see your before and after smile before you even begin. Then, start smiling! Place your down payment and begin the journey to a beautiful smile with your brand-new clear aligners.
Contact Us
What Our Patients Are Saying
"Everyone here is a big family! Dr. Tesseyman treats the staff with so much respect and he's very professional. He gets you in quickly if you need to see him. During the pandemic, he dropped me off an extra set of the Invisalign® aligners at my house so I wouldn't be wearing the same ones the whole time. Everyone is really lovely to work with!"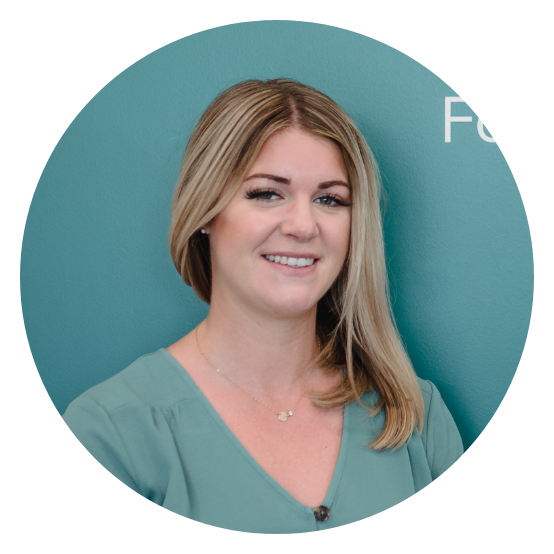 – Meredith
"The staff at West Five Smile is very friendly! The best thing, especially when I'm bringing multiple kids here, is everyone is always on time. We're in and out, it's quick. If it is a longer appointment, they tell me ahead of time so I can schedule it in."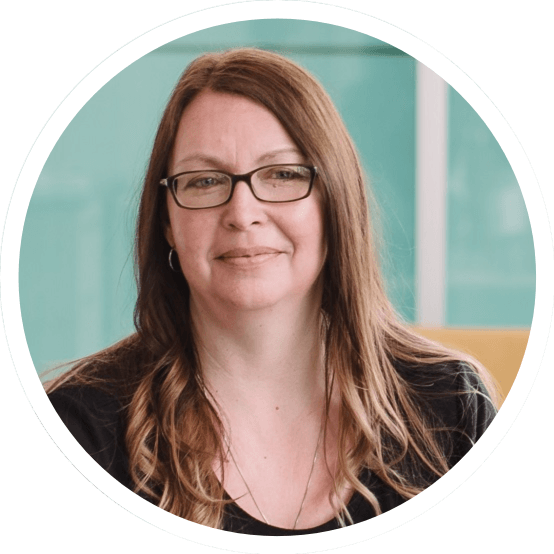 – Natasha
"Everyone at the office has been great! It has been very easy to come in and they're always ready for me. Dr. Tesseyman has been fantastic, he really knows his stuff!"
– Chris

"I feel really comfortable coming to West Five Smile! Everyone who works here is so kind and always wants to take care of each patient."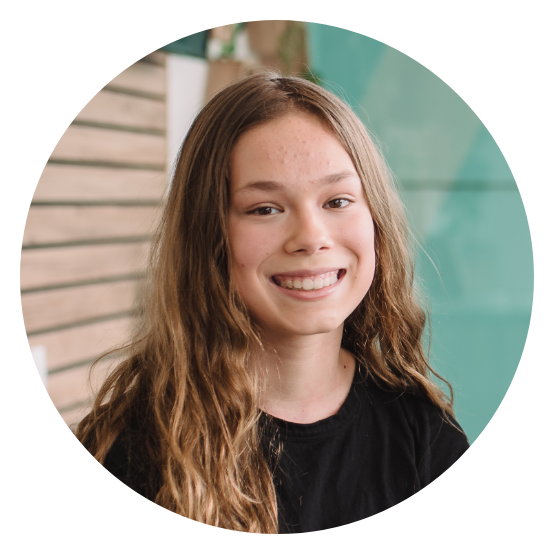 – Kyenna