What is Orthodontics?
Orthodontics is a dental specialty that involves the recognition, prevention, and treatment of conditions which involve irregularities of the teeth, jaws, and face. Some of these irregularities include crowding, spacing, missing teeth, overbite, underbite and more.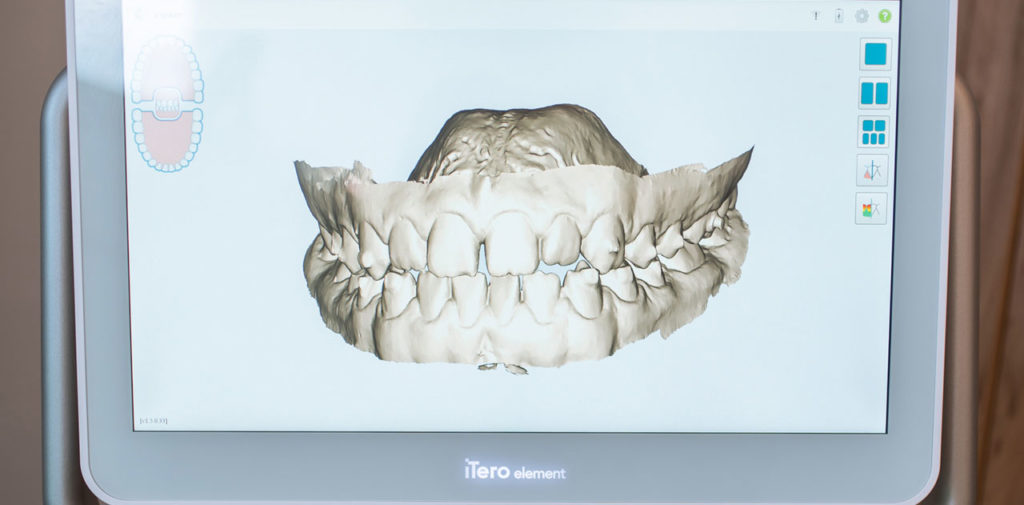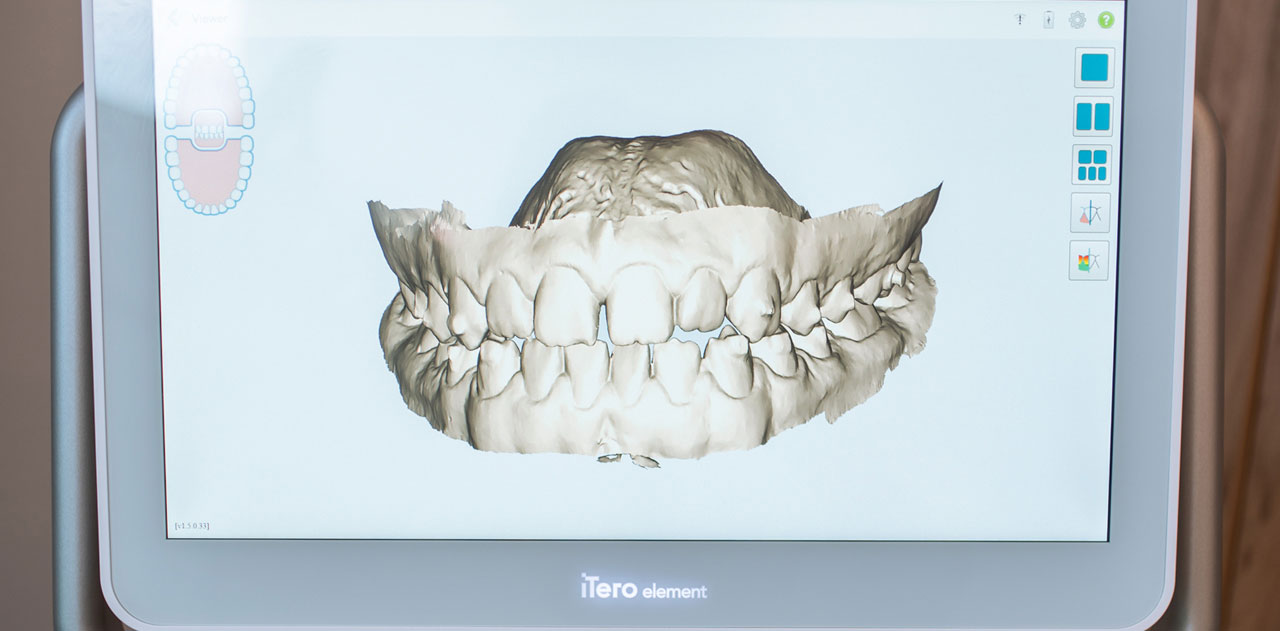 Goals of Orthodontics
Orthodontic treatment can help you achieve your goals! Our goals when completing treatment are to establish a proper functioning bite, and to create a happy, healthy smile!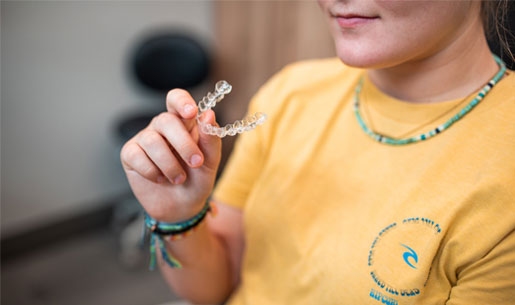 Who practices orthodontics?
An orthodontist is a dentist that has has completed up to three additional years of supplementary education following their dental degree. Dr. Tesseyman attended Western University where he earned his dental degree and graduate degree in orthodontics. However, Dr. Tesseyman does not do it alone! He has help from his wonderful team of administrative assistants, dental hygienists dental assistants, and treatment coordinator.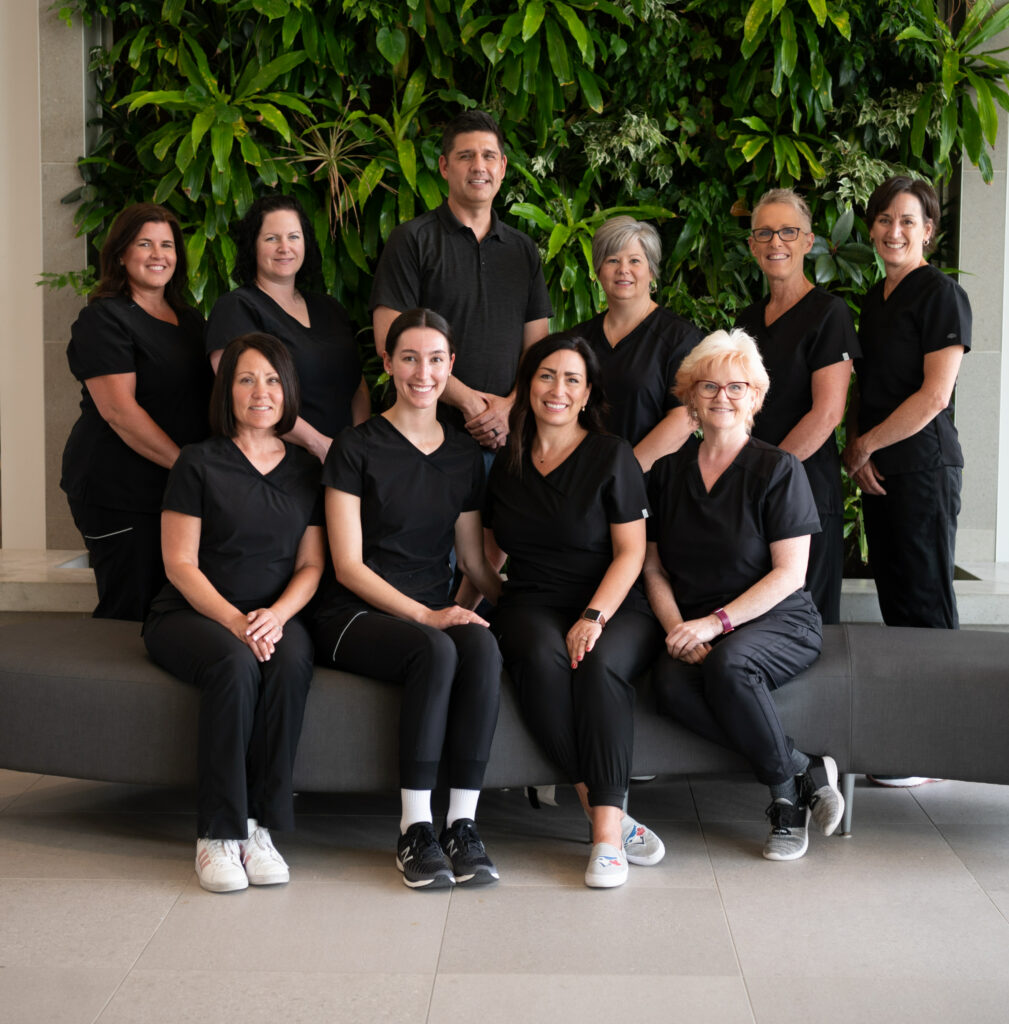 What can orthodontics look like?
There are many different appliances that can help achieve our overall goal of a happy and healthy smile. Some examples include:
Braces
Clear aligners
Retainers
And more!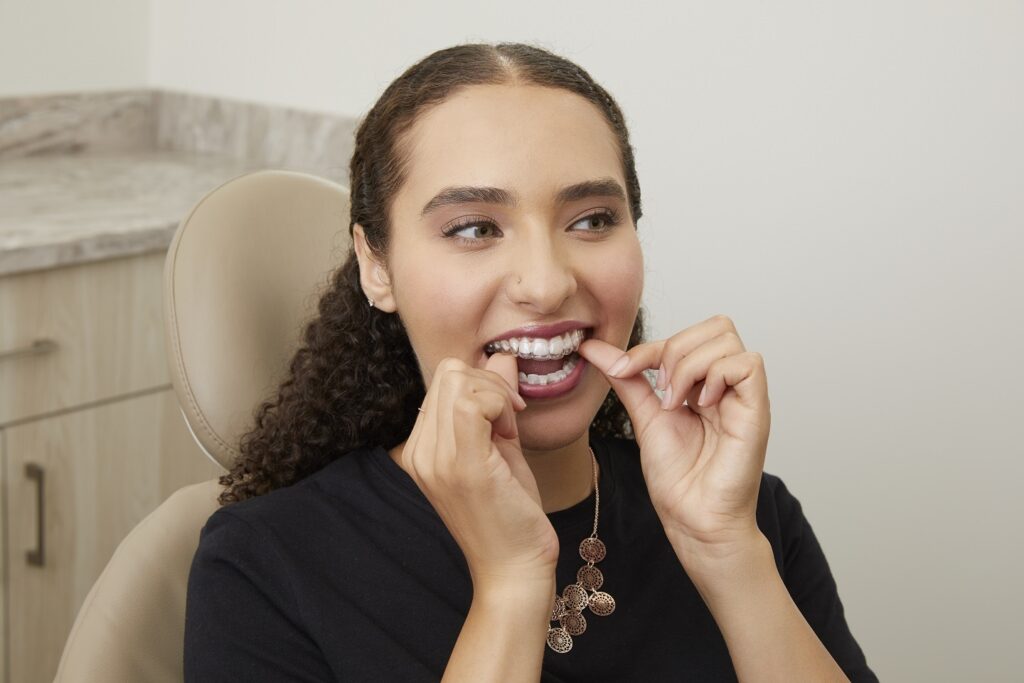 The type of appliance recommended is custom to your smile therefore a consultation appointment is recommended for more specific information.
Why orthodontics?
Improving your smile can influence both your physical and mental health. Orthodontics can help with speech difficulties/impediments, can ease access for the removal of plaque/tartar, can decrease the amount of dental wear over time and more!