When to Seek Orthodontics?
At West Five Smile and Tesseyman Orthodontics we see patients of every age! We most commonly assess a child's bite and tooth position to determine the need for orthodontics around the age of 7-10 years. Most patients start their braces or aligners between the ages of 12-13 years depending on growth patterns. We also have the pleasure of treating many adult patients including some of our very own staff members.
Why Now?
Children
Although the majority of our patients begin their orthodontic treatment during adolescence, there are certain types of malocclusions that could benefit from early interceptive treatment.
Small upper jaws can be treated with palatal expanders.
Crossbites can be addressed with removable appliances.
Severe crowding can be managed with timely deciduous extractions.
Early interceptive treatment is designed to be short and targeted. The purpose is to make treatment during adolescence easier and quicker.
Teens
Orthodontics can be a key factor in increasing a teens' confidence and self-esteem. By this age, the adult teeth have erupted and as such the position of the teeth and jaws can be properly assessed. There are many great choices to help create that beautiful smile. From clear removable aligners to tooth coloured brackets. We can help to provide the right appliance to meet your teenagers busy life. Many of our patients have fun expressing themselves with their unique combinations of coloured elastic ties on their braces.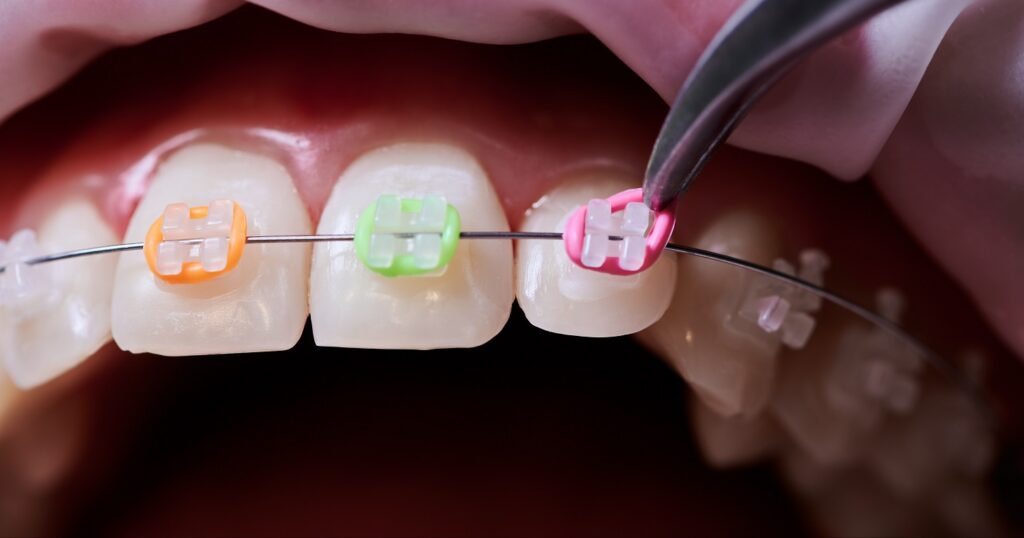 Adults
As for adult patients the earlier you start the sooner you can finish and enjoy your beautiful healthy smile! We often hear at the end of treatment, that our adult patients wished they started sooner! Many of our adult patients have concerns with crowding of their lower incisors or excessive wear on their teeth. A significant barrier to treatment in the past was the appearance of braces. Aligner companies, such as Invisalign and 3M aligners have marketed strongly to the adult population. Today, we have great, efficient, customized appliances that allow us to move teeth more discreetly. From clear removable aligners, to tooth coloured custom brackets. You now have more control over your treatment process!
Do I Need a Referral?
There is no need for a referral from your dental office to see Dr. Tesseyman and his team! If you are curious and would like to explore your treatment options, you can call or contact us on our website to book a consultation appointment.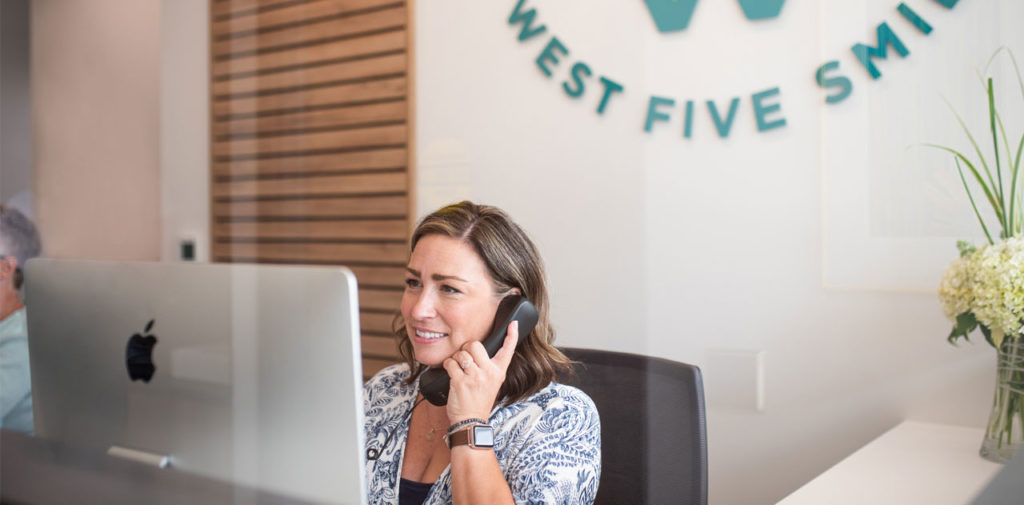 *Each smile is individual and unique! This means that a consultation appointment is required to determine an appropriate treatment plan and timeline for each patient. It is important to note that the information above is based on what is most commonly seen in our practice and that Dr. Tesseyman will ensure that each patient is treated according to their individual needs.